Ali Landing page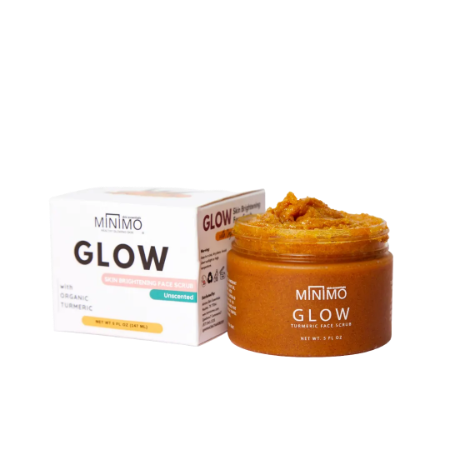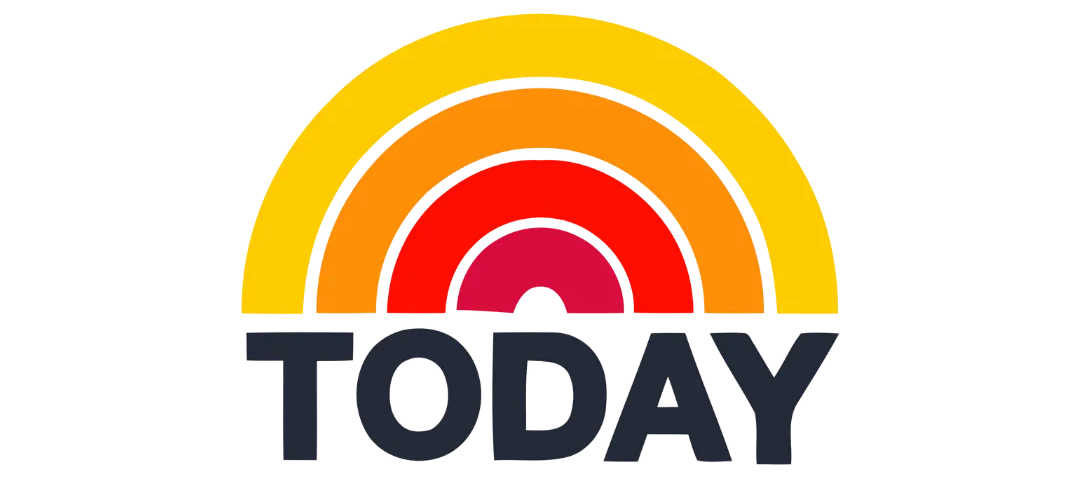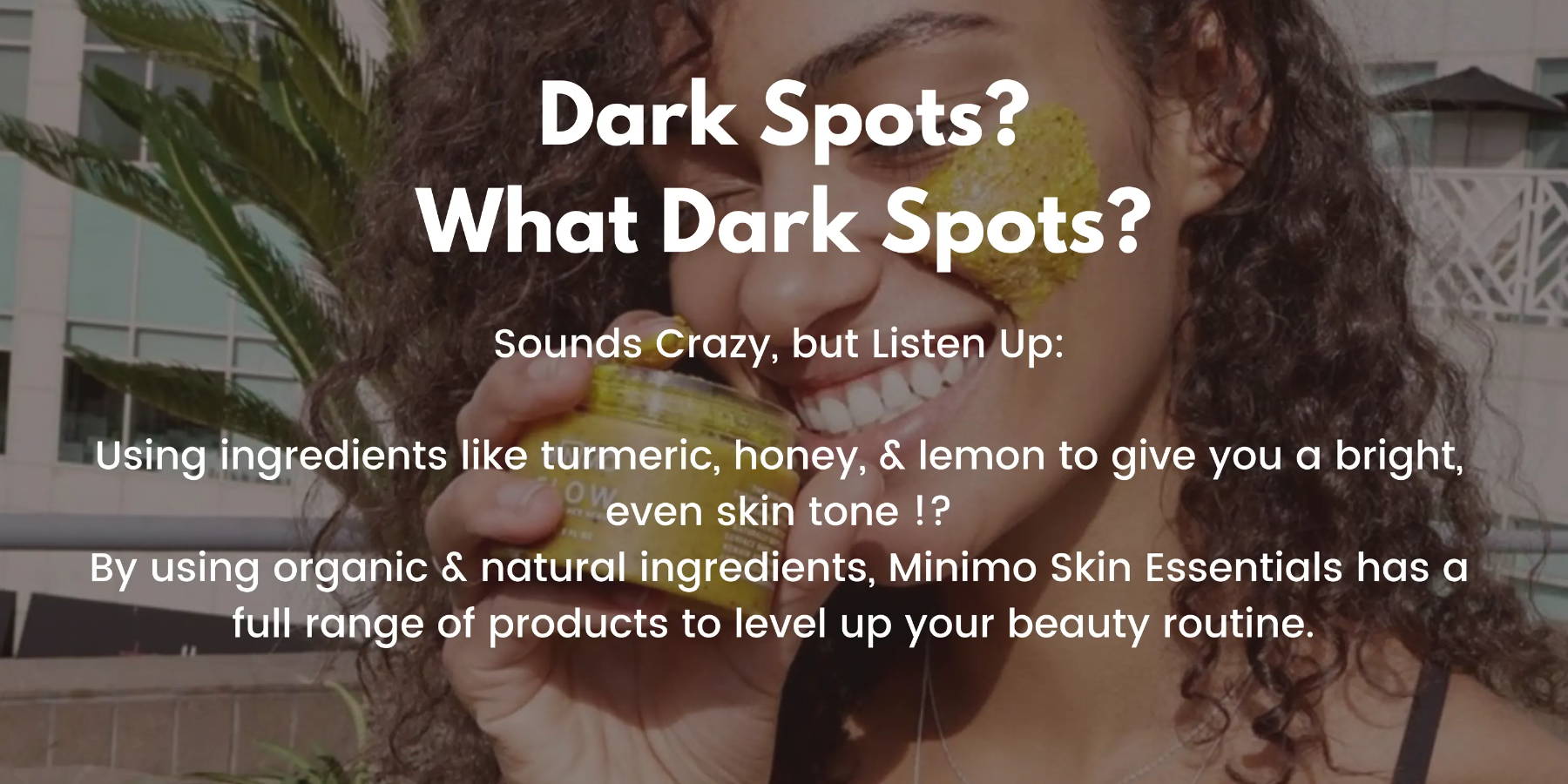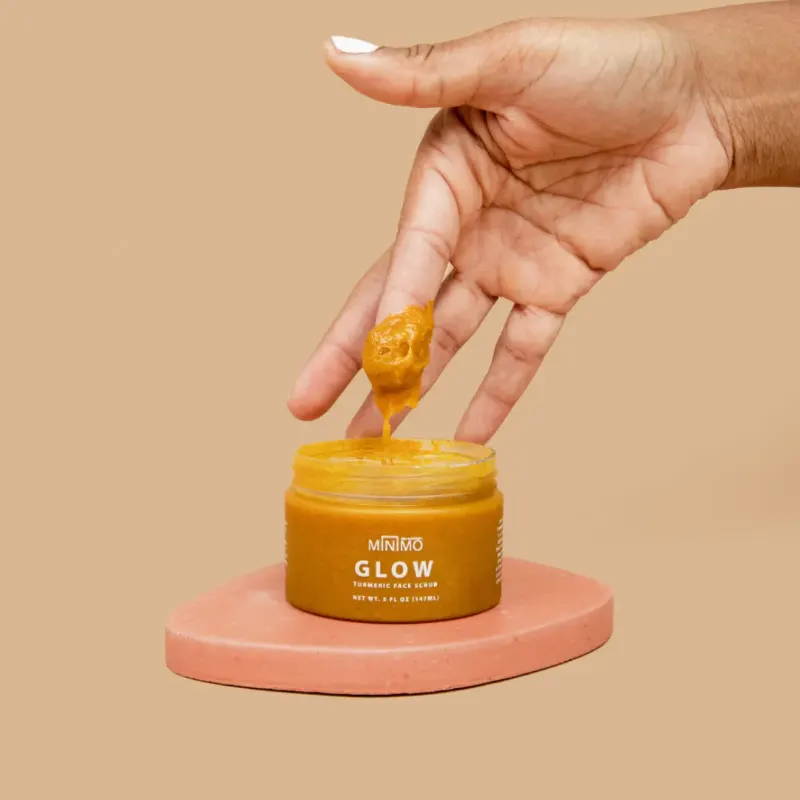 Glow Skin Brightening Facial Scrub

#1 Best Selling Turmeric Mask & Scrub

Great for Sensitive Skin

Brightens Hyperpigmentation in just 10 minutes a day

Natural &

Organic

Ingredients
 available for orders over $35
What Are Your Skin Needs?
✨ Discover healthy glowing skin with the Minimo Glow Starter Pack, the perfect introductory offer when considering transitioning to an all-natural skincare routine.
$55.95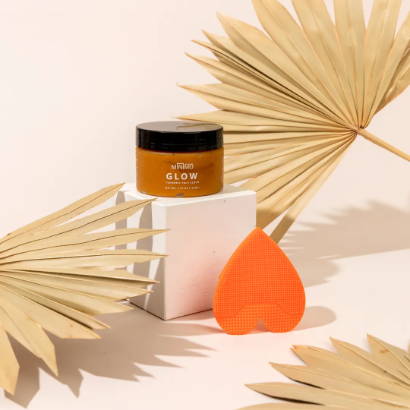 ✨ ALL-NATURAL INGREDIENTS: Enjoy the benefits of our natural skincare sampler bundle made from natural ingredients to aid in reducing uneven skin tone and pore size.
$86.95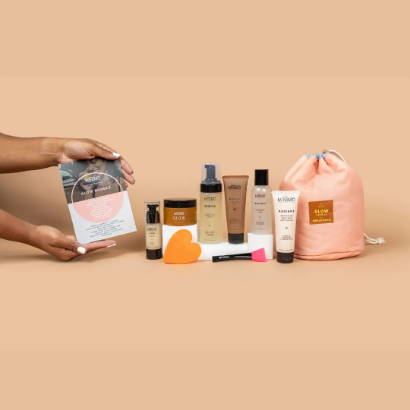 ✨ You want to know how to get the fastest results and most bang for your buck? The Minimo Glow Bundle is the BEST CHOICE to target dark spots and promoting radiant skin.
$99.95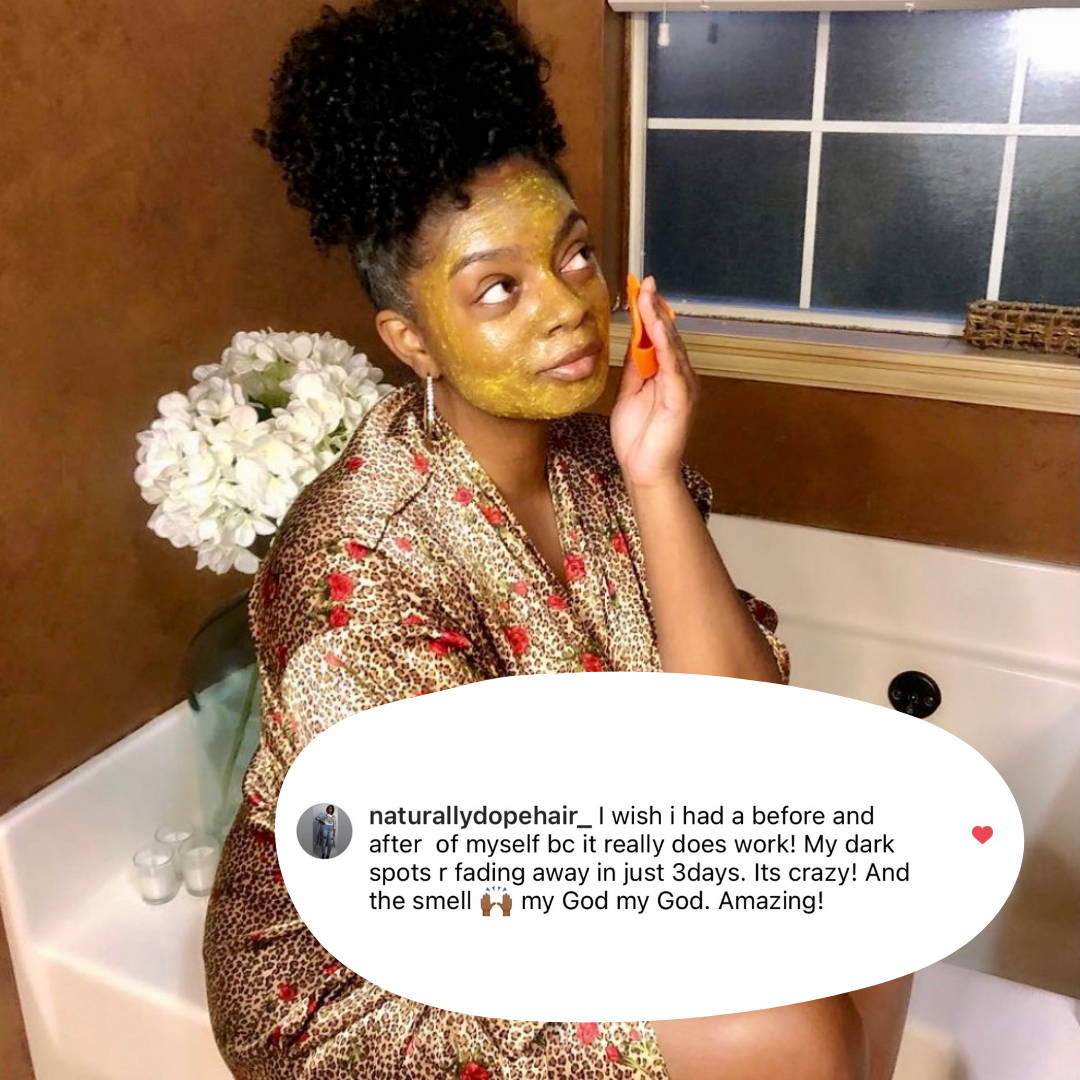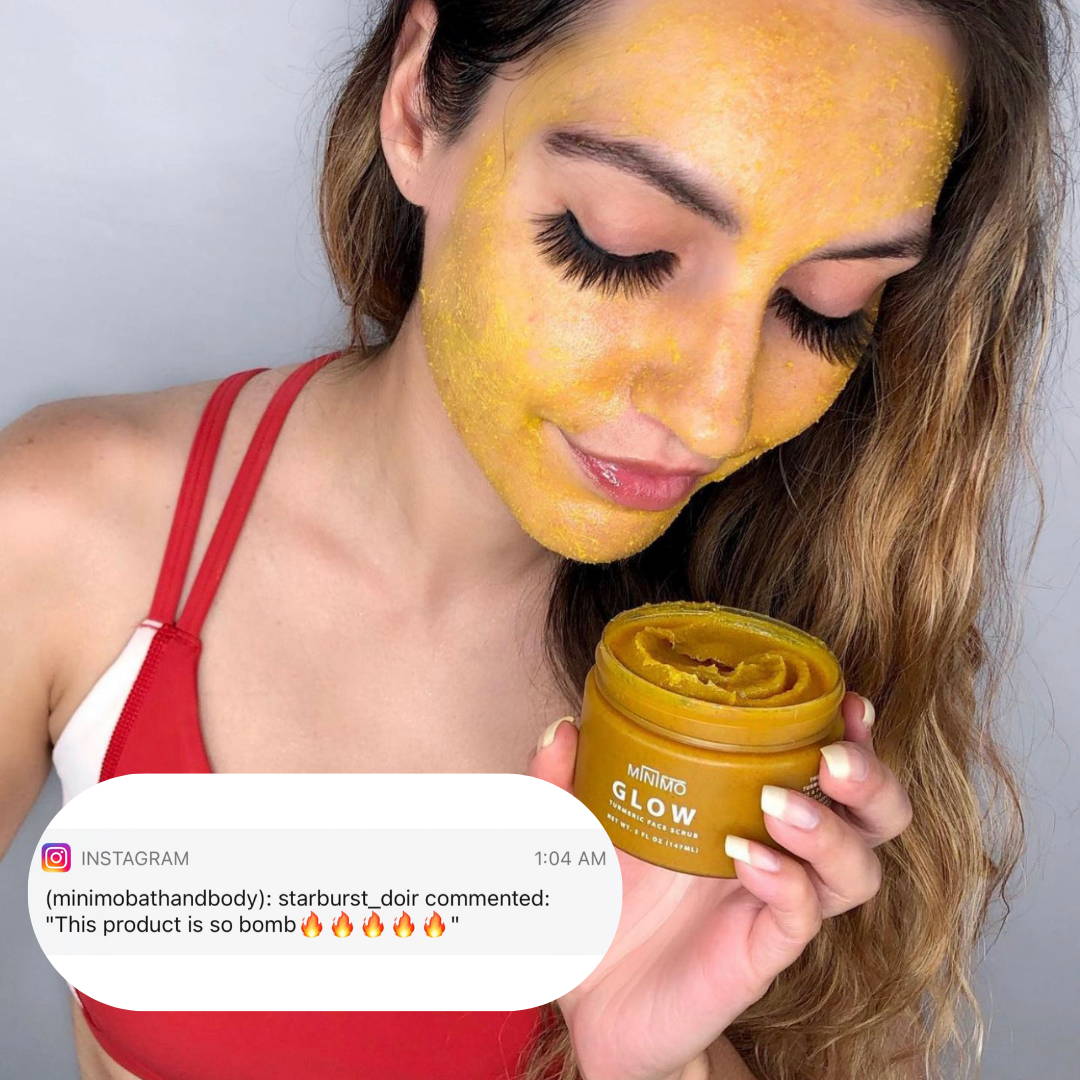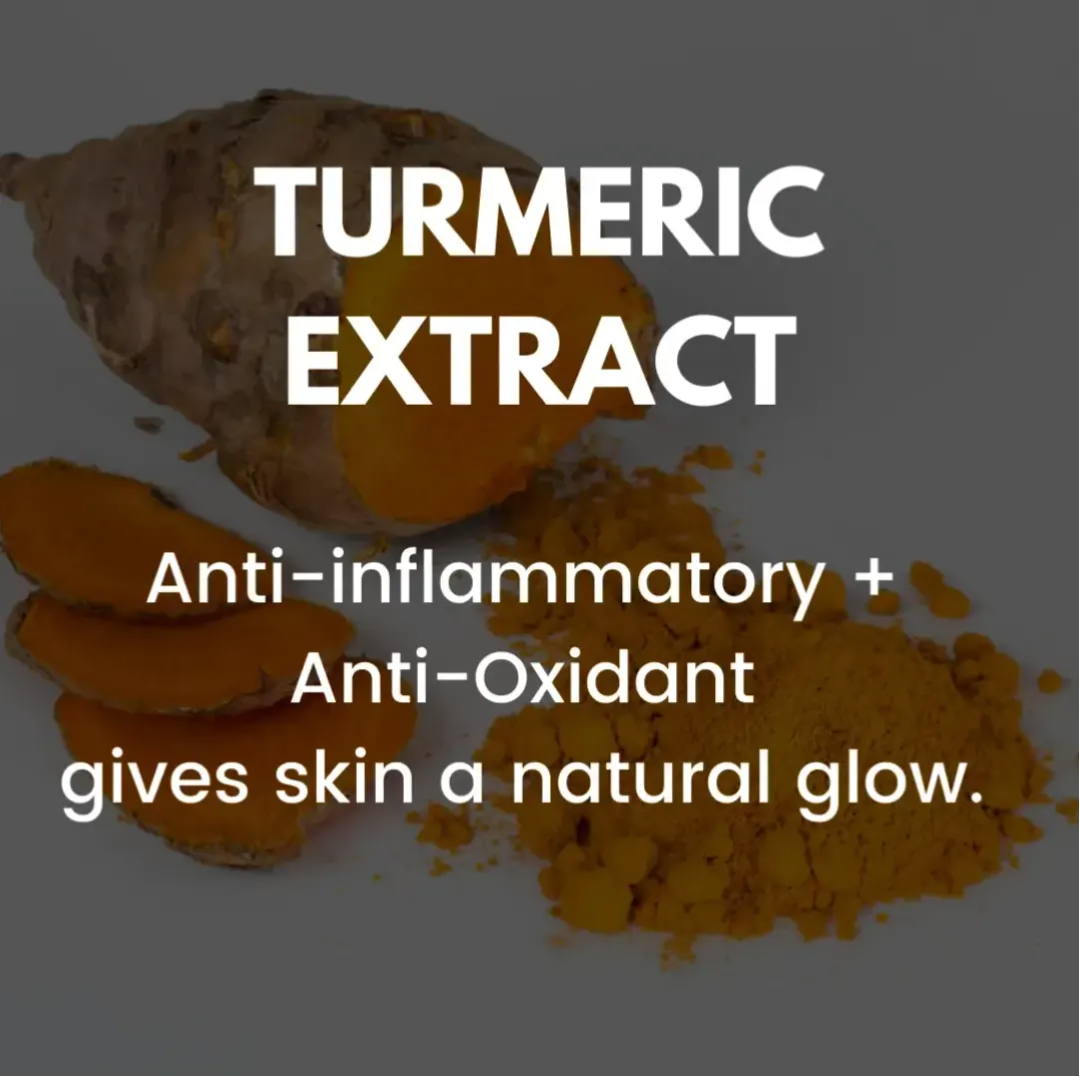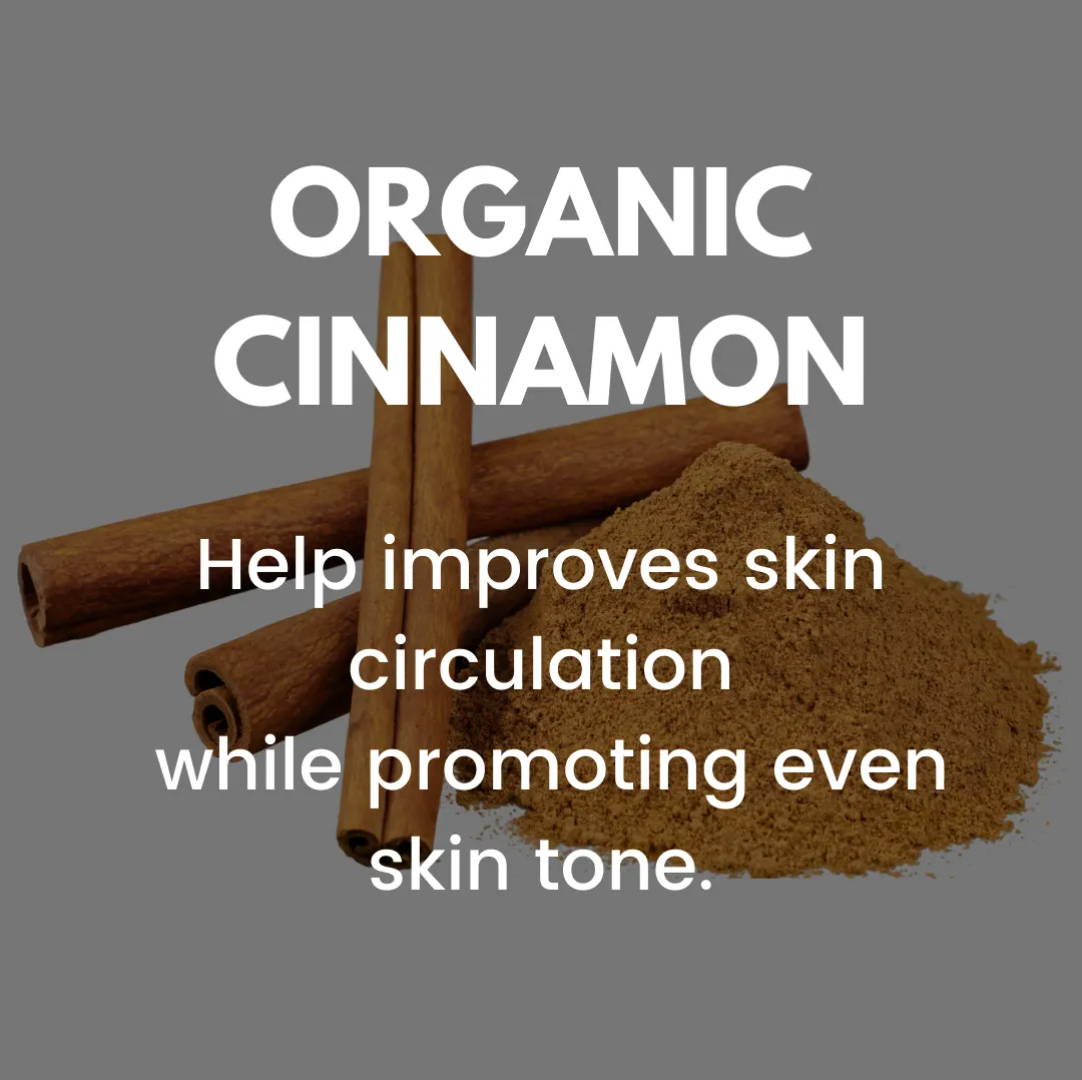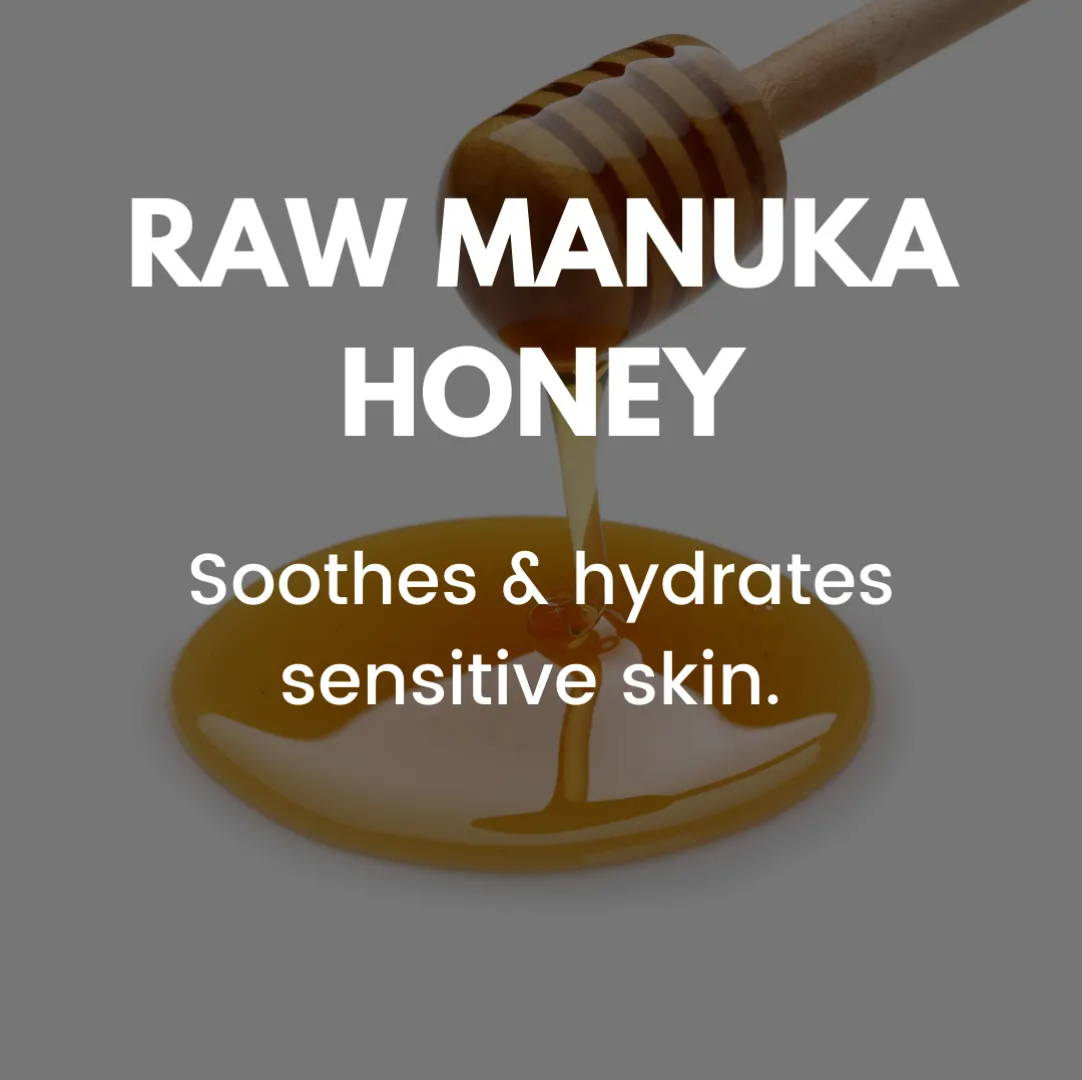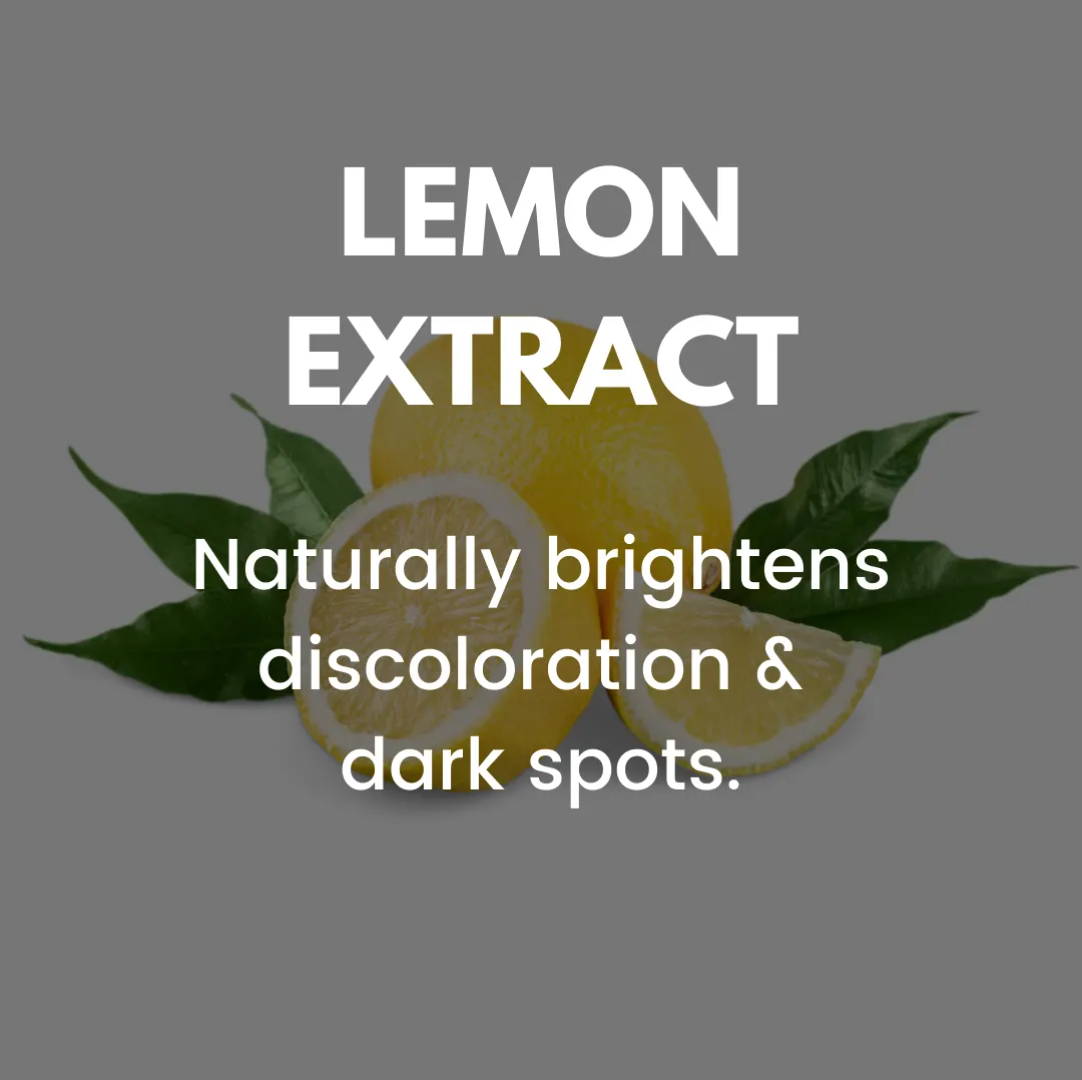 1We highly recommend cleaning face with a gentle face wash before use.
2. Massage a dime sized amount onto damp skin in a gentle, circular motion.
3. Add additional water to spread evenly & leave on up to 10 minutes.
4. Rinse clean and pat dry with dark colored towel to avoid staining. Use Consistently 2x per day for 2-3 weeks for best results!
Tip 1

This product WON'T stain skin, but protect light-colored nails with the Minimo Scrubbie or Mask Applicator.

Tip 2

Use a dark colored towel to remove product and prevent any staining of lightly colored towels.
Tip 3

Speed Up your journey towards healthy, glowing skin by adding any of our amazing, nutrient dense serums!

30 DAY MONEY BACK GUARANTEE
Our Products Have Been Crafted With Quality & Pride, & We Want You To Be 100% Satisfied With Your Purchase. If You Order From Us And Didn't Fall Head Over Heels In Love With Your Order, Please Let Us Know Within 30 Days Of Reciept.
Minimo Skin Essentials Sources The Highest Quality Natural And Organic Ingredients. Our Products Are Free Of Parabens, Phthalates, Proplene Gycol, Mineral Oil, PABA, Petroloeum, Or Anything We Wouldn't Feel Comfortable Using Ourselves.
At Minimo Skin Essentials, We Have A Minimalist Approach When It Comes To Skin Care. Rather Than Adding Unnecessary Ingredients To Our Skincare Products, We Include Only The Most Cost Effective Active Ingredients And Delivery Systems.
Subscribe to our newsletter
Stay tuned with our most current sales & New Product Releases